Lawbore Legal Events Calendar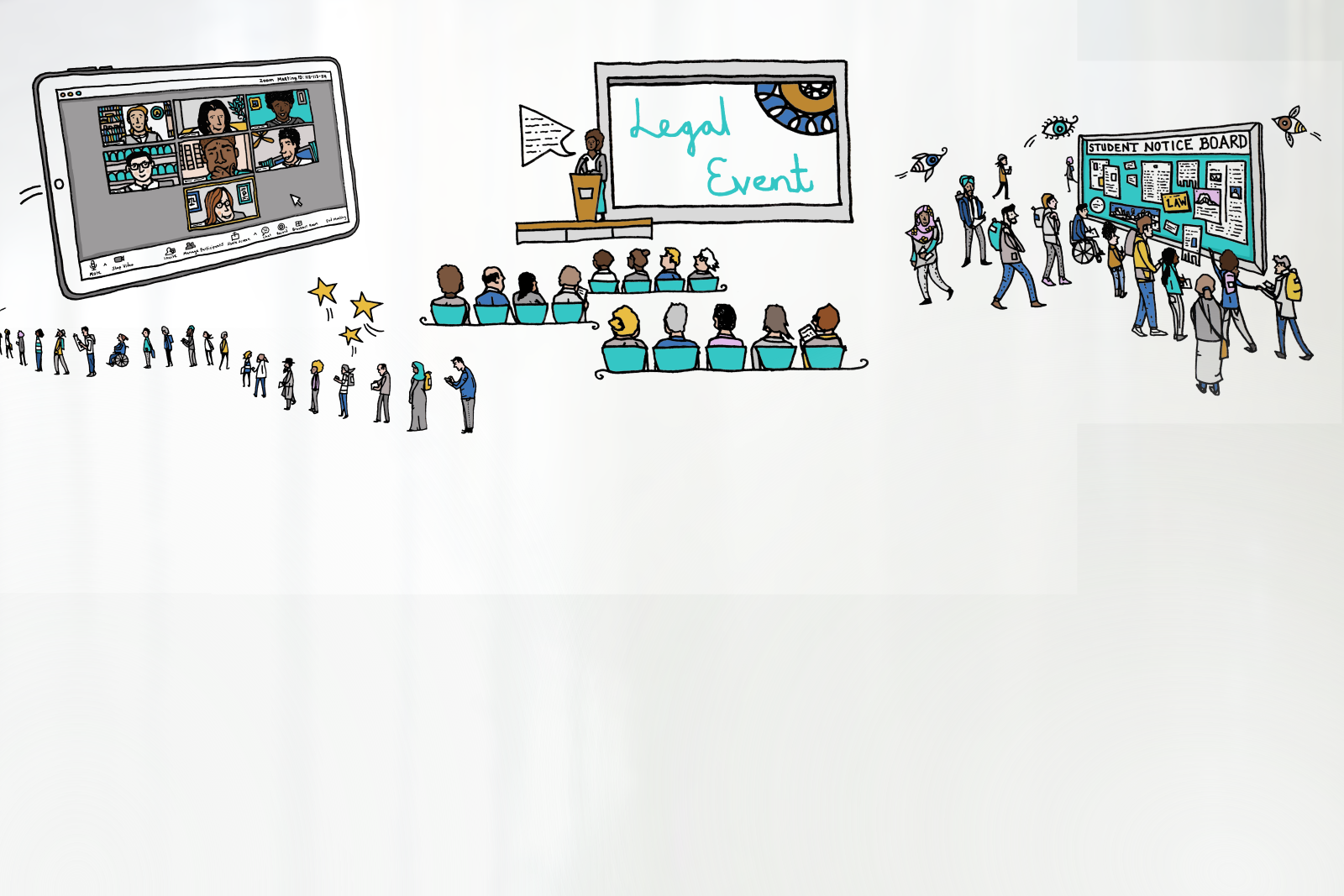 City Law School Book Talk: The EU as a Global Regulator for Environmental Protection

CITY EVENT
Spaces:
Registration necessary but free
This book talk on The EU as a Global Regulator for Environment Protection (Hart 2019) by Ioanna Hadjiyianni considers how the EU has been understood to have global effects through its environmental laws. City, University of London welcomes the author and discussants who are scholars from backgrounds in environmental law, EU studies and jurisdiction and territory with respect to international law to consider how global effects are considered. Discussants consider also comparative and transborder questions of the book generally, particularly as to US law and international law.
Last updated by Emily on Mon 15 February, 2021
Graham Turnbull Memorial Lecture 2021 - webinar
Spaces:
Registration necessary but free
"What improvements, if any, should be made to the Human Rights Act 1998? Why are they needed?"
Join The Law Society as they examine this question posed in the 2021 Graham Turnbull essay competition, in partnership with the Graham Turnbull Memorial Fund.
With the Independent Human Rights Act Review underway and considering whether reforms are needed, they will be looking back at 20 years of the Human Rights Act and where we go from here. They will be joined by speakers to share their thoughts on the Review and the essay competition question.
The winner of the essay competition will be announced during the event. To find out more about the Graham Turnbull essay competition and details on how to enter, visit the Law Society website.
This event is held in memory of Graham Turnbull, an English solicitor who was killed while working as a UN human rights monitor in Rwanda. The Law Society honours Graham's commitment to human rights through an essay competition and lecture, which encourages law students and junior lawyers to examine current pressing human rights issues and to consider their impact on the wider system of human rights and law.
Last updated by Emily on Tue 9 March, 2021