Lawbore Legal Events Calendar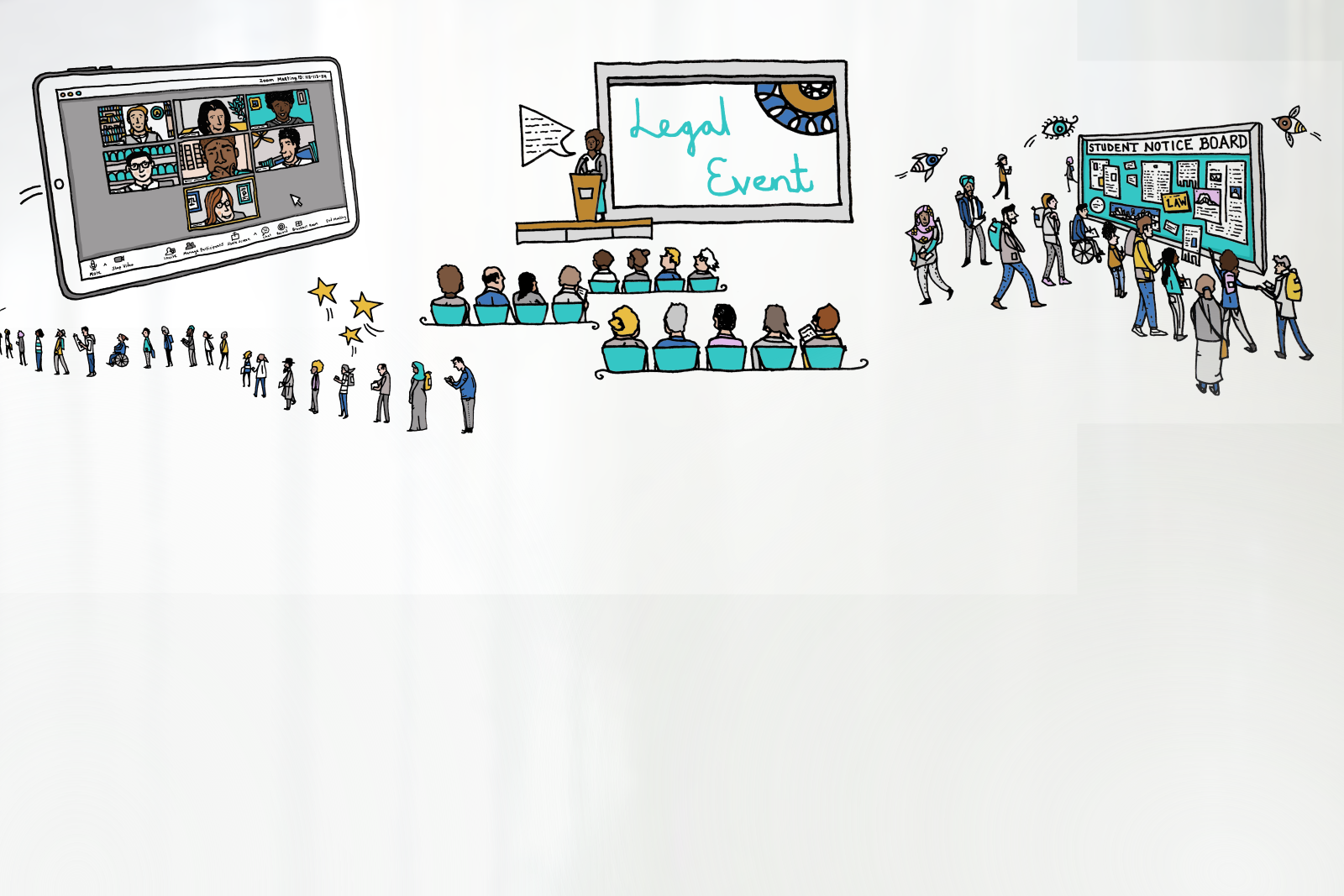 Law in a time of plague - was the law a good doctor?
Spaces:
Registration necessary but free
This is an event run by Inner Temple, featuring Professor Sir John Baker and Professor John Wass.
Plague and Pandemic are not new nor are the efforts of government to deal with them by executive proclamations. Professors Baker and Wass will discuss and illustrate the Tudor and Stuart governments approaches, their legitimacy and effectiveness. Followed
by Q&A.
Booking is free but essential (Non-members: scroll down and click on Add Ticket)
Last updated by Emily on Thu 4 March, 2021
Venue:
Online: live streamed
Spaces:
Registration necessary but free
Gresham College lecture
Speaker: Professor Thomas Grant QC
In the wake of the decision in the parliamentary prorogation case Miller (No.2), the question of the politics of the judiciary has been thrust into the public eye. Was it "a constitutional coup" as some have claimed?
The Government has promised to "update the Human Rights Act" and review the "relationship between the government, parliament and the courts".
Will this limit the power of the judiciary to do justice? Do British judges have too much "power" and are they over-politicised?
Last updated by Emily on Wed 25 November, 2020
City Law School Book Talk: The EU as a Global Regulator for Environmental Protection

CITY EVENT
Spaces:
Registration necessary but free
This book talk on The EU as a Global Regulator for Environment Protection (Hart 2019) by Ioanna Hadjiyianni considers how the EU has been understood to have global effects through its environmental laws. City, University of London welcomes the author and discussants who are scholars from backgrounds in environmental law, EU studies and jurisdiction and territory with respect to international law to consider how global effects are considered. Discussants consider also comparative and transborder questions of the book generally, particularly as to US law and international law.
Last updated by Emily on Mon 15 February, 2021